84 Gap Road
Property Details
OPPORTUNITY AWAITS!
This awesome 3 bedroom, 1 bathroom property won't last long with Multi Dwelling zoning so close to the CBD.

The home is air-conditioned with split systems throughout. The tiled open plan lounge/dining comes complete with a combustion heater. The sliding door from the dining room allows access to the large backyard.

The modern kitchen with pantry has ample storage with electric cooking and overlooking the yard. The adjoining laundry is practical and also leads outside. Large linen cupboards are in the hallway.

The bathroom is conveniently located, and the toilet is separate.

The entertainment area is private and the yard is spacious.

This property backs onto a laneway which is an added bonus worth taking advantage of. Close to shops, CBD and bus stop.

Perfect for investment, development or just enjoying as is. Come and check out this great property on 966m² with MD Zoning and let your imagination take over!
Offers Over $399,000
Photo Gallery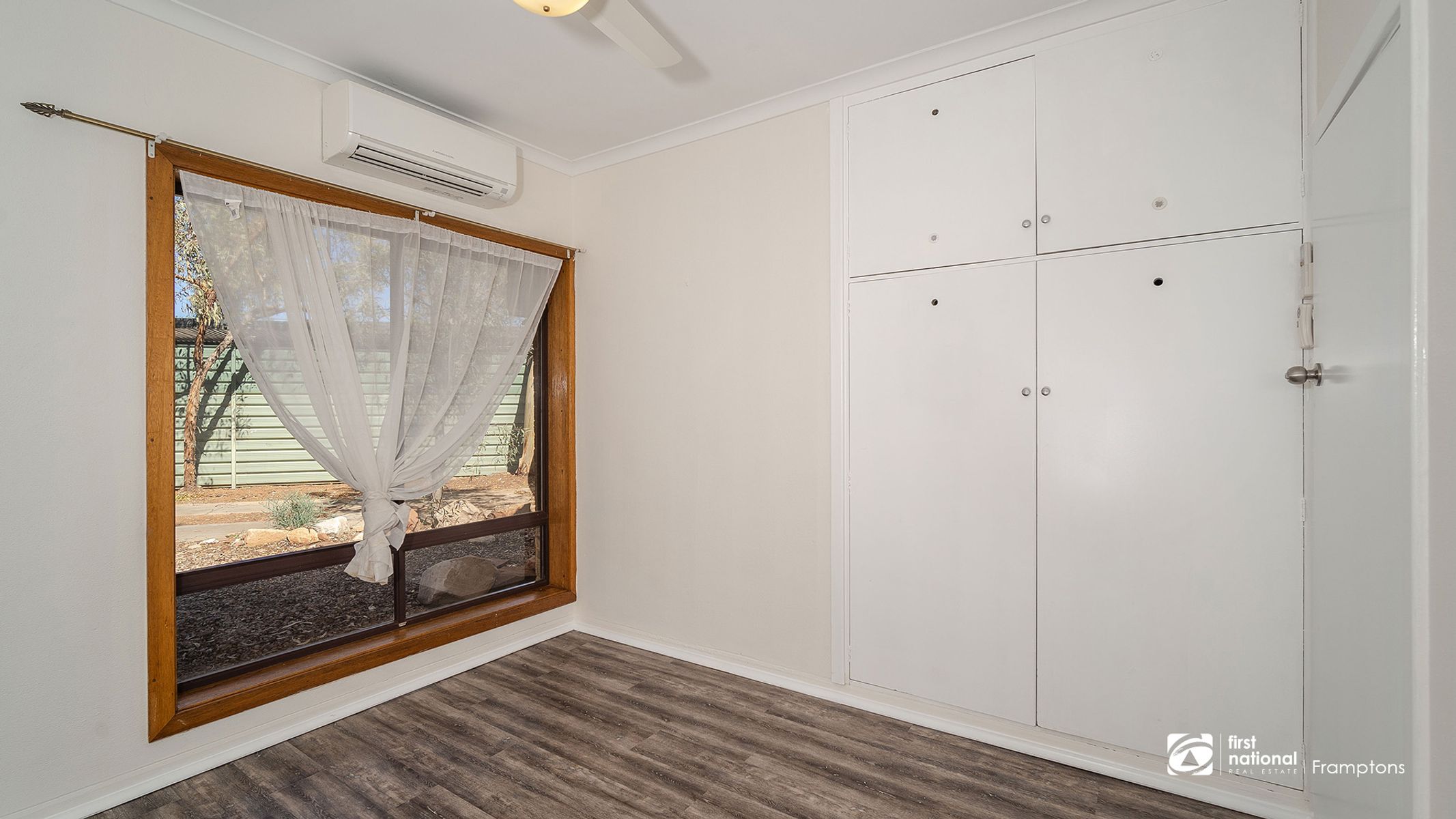 swipe sideways to view all images
Floorplan
Buying Resources

Please Note: This list in no way represents a recommendation or preference of First National Real Estate Framptons.
Meet the Team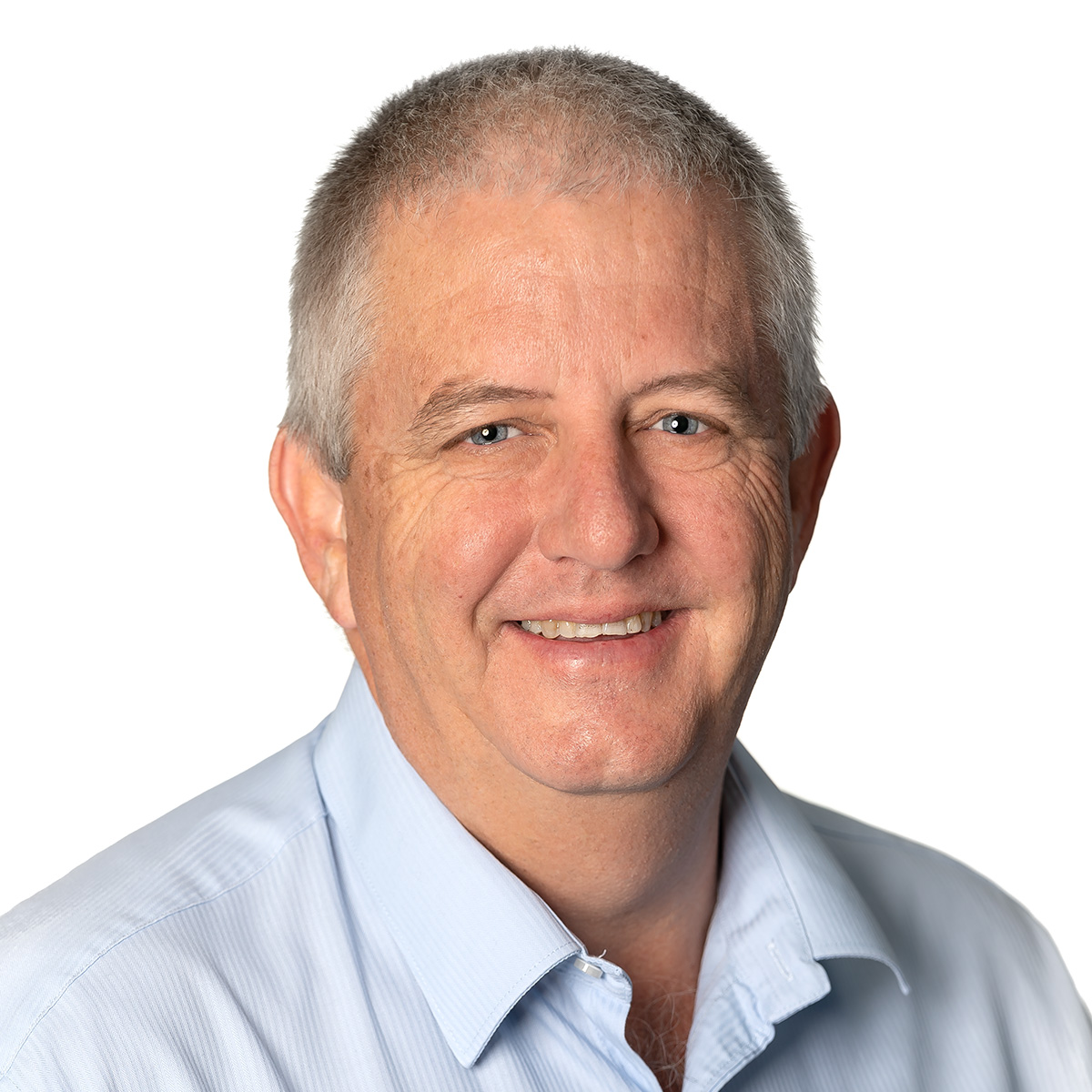 Andrew Doyle
Managing Director
P: 0418 897 010
E: andrew.doyle@framptons.com.au
Framptons was established in 1987 and in 1994, Frampton Real Estate joined the First National Real Estate network so we could better assist our clients in relocating throughout Australia.
At First National Framptons, we offer a broad range of services, including;
Residential Sales, Residential Property Management, Commercial Property Department, In-house marketing team, Project Management and marketing, Certified interior design service.
Our commitment is to provide a quality of customer service that exceeds your expectations, and ensuring that your experience with us is as easy and enjoyable as we can make it.
Dominic Miller
Senior Sales Consultant
P: 0418 897 767
E: dominic.miller@framptons.com.au
Multi-award winning Senior Sales Consultant Dominic Miller has been servicing the property needs of Alice Springs residents and investors for in excess of 27 years; during this time he has established himself as a well respected Agent, highly regarded by his peers and clients.
Joining the Framptons First National Team in 1999, Dominic has the knowledge, experience and passion necessary to continually achieve outstanding results for his clients. He prides himself on negotiating the optimum price for a property always; resulting in a significant amount of repeat business and referrals from past clients.
"As a property investor myself, I pride myself in being able to facilitate the journey my clients are undertaking in the most stress-free manner; buying and selling property may not be rocket science, but there can certainly be a lot of emotion involved, that's why it pays to invest in the services of an Agent who can negotiate the best outcome."
"People ask what I love about my job; I always tell them it's the challenges, and the people. I have met and dealt with people from all walks of life, and every client has enriched my experience; I am always grateful for the opportunity to assist people to achieve their property goals."
Dominic moved to Alice Springs in 1983 when he landed a 12 month contract as the town's only elevator mechanic…he fell in love with the place, and made it his home. When not working, Dominic enjoys spending time with his wife and two children. A long term member of Rotary, and heavily involved with Henley-on-Todd, Dominic loves doing 'his bit' for the local community, including volunteering his services as a charity Auctioneer.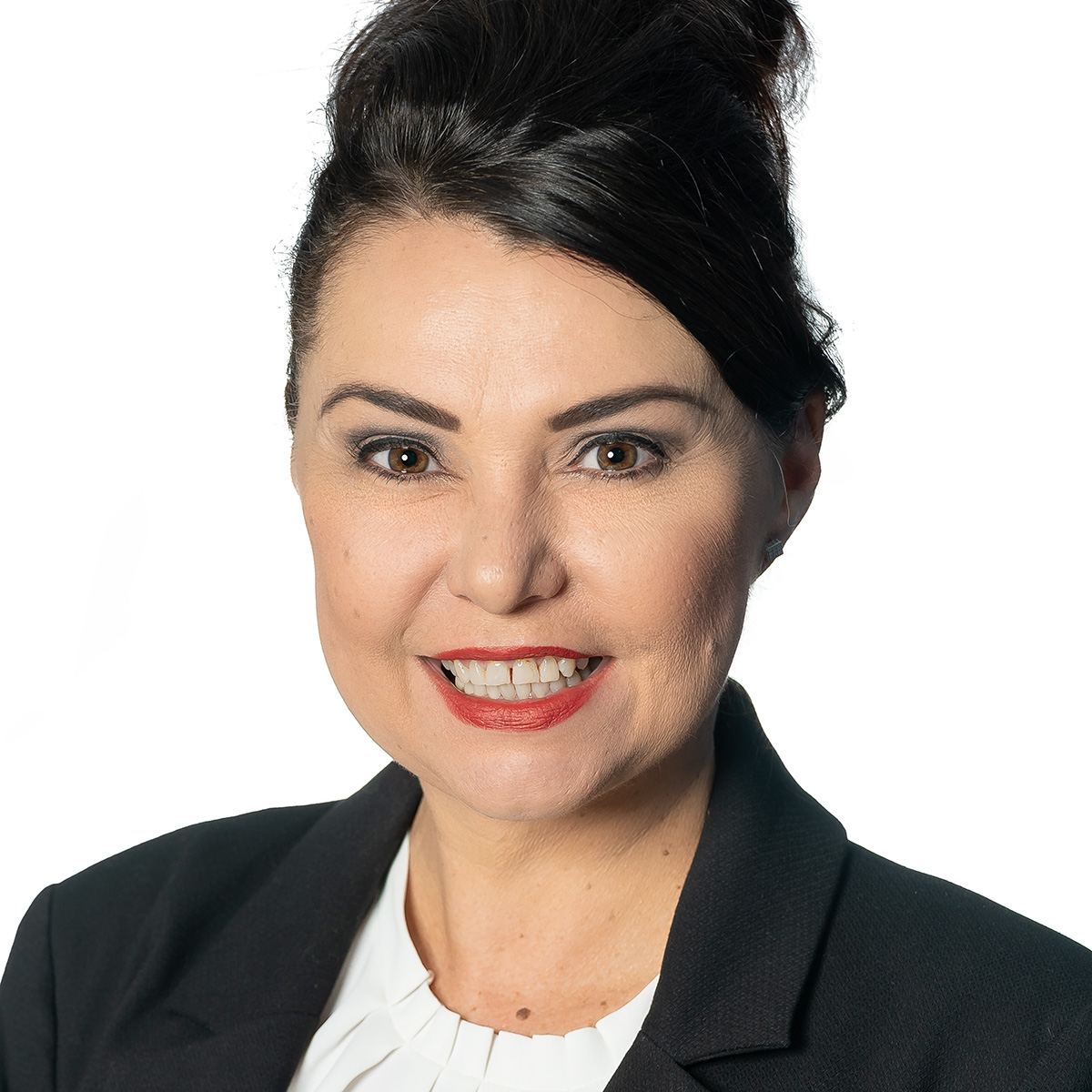 Toni Rowan
Sales Consultant
P: 0403 201 653
E: toni.rowan@framptons.com.au
Believing that integrity and honesty are the keys to earning trust, Toni is committed to making sure that every situation results in a win-win. Valuing teamwork, her many years of experience in retail management, sales & advertising, and event management have prepared her for anything the Alice Springs market can throw at her.
Originally from Brisbane, Toni has always felt at home in Alice, and has returned now after stints in the 90s and 00s. She has a pilot's licence and is a keen camper, cook and animal rescuer.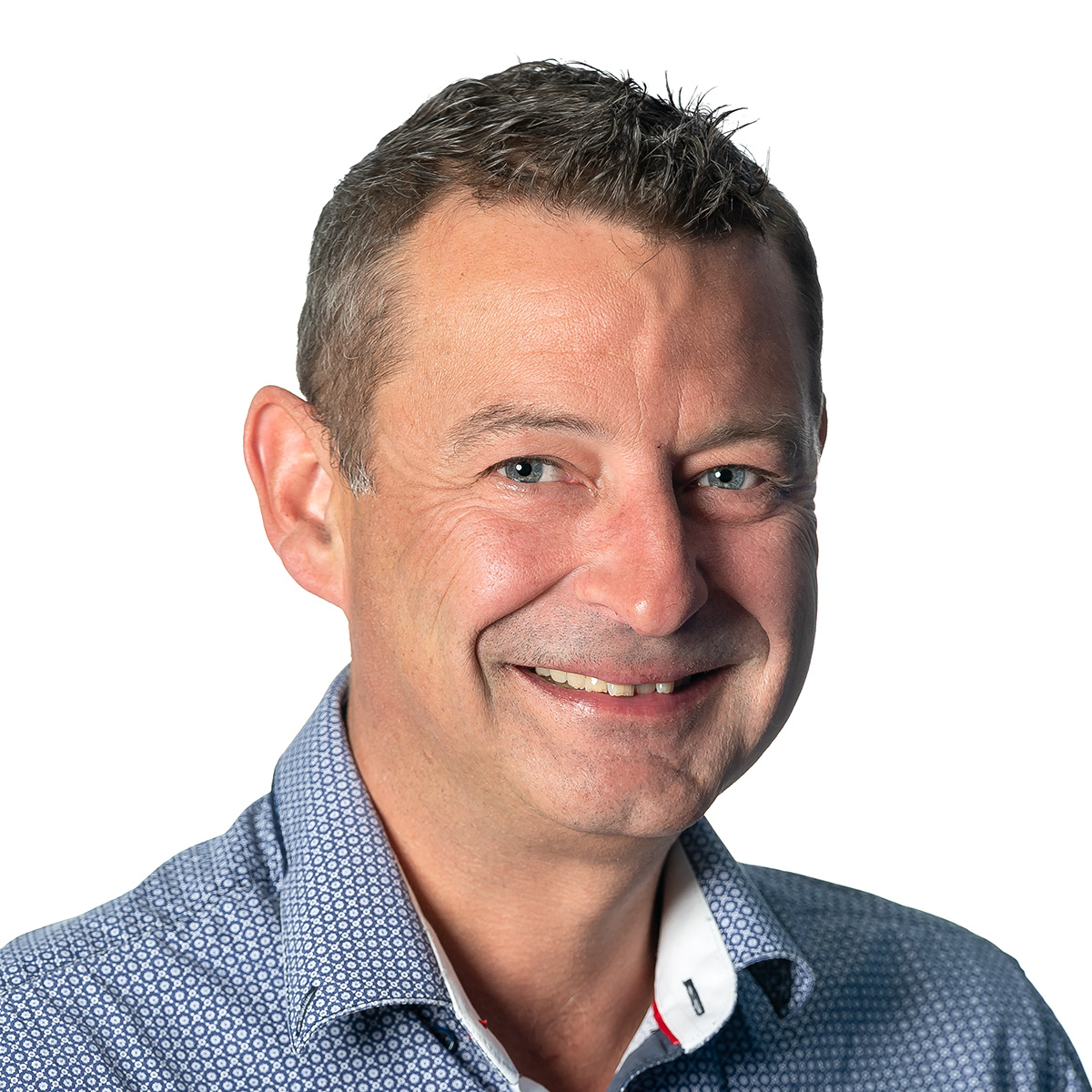 Drew Hendriks
Sales Consultant
P: 0458 739 469
E: drew.hendriks@framptons.com.au
Drew is a passionate and proud resident of Alice Springs. His enthusiasm for Real Estate started at just 18 years of age when he purchased my first block of land in Mandurah, WA in 1990. The investment proved to be a head start in the property market and has since purchased and sold properties in Victoria, South East QLD and Far North QLD.
He believes that honesty and integrity is what earns you trust and this is what has brought him much success over the years in various roles in advertising, marketing and management.
Drew has an obsession for anything sport and is a member of various sporting organisations around the country including M.C.C, Richmond Football Club and the V.R.C. He also enjoys the great outdoors and loves camping, fishing and spending time away with his wife and two dogs.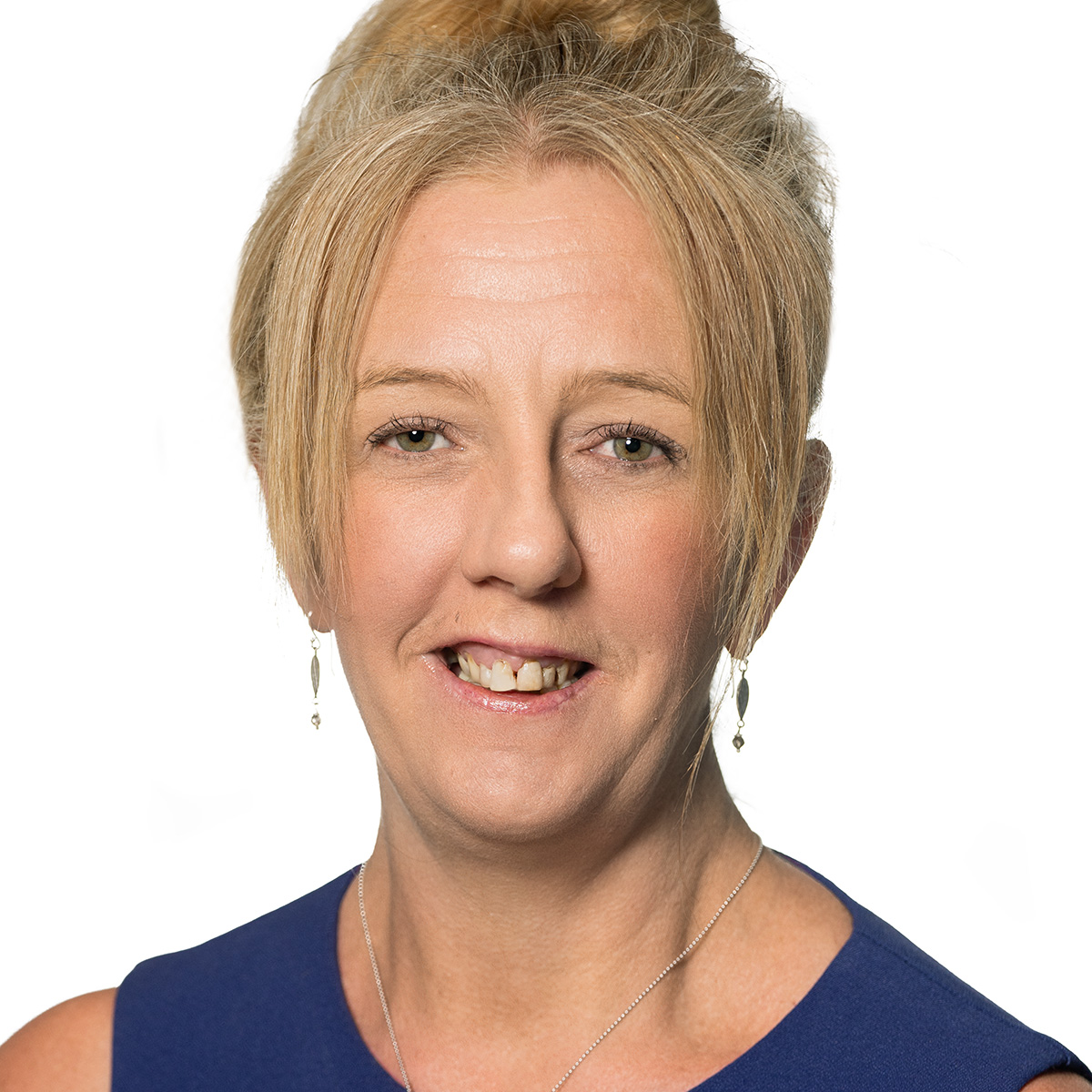 Melanie Paterson
Sales Assistant
P: 0421 503 972
E: melanie.paterson@framptons.com.au
Melanie began her real estate career in 2004 working for a local Alice Springs office. After returning to Victoria for a short while. Melanie is excited to be back in Alice Springs. With her passion and knowledge in real estate she is looking forward to bringing all her skills to her role as Sales Assistant.
Melanie's aim is to provide outstanding customer service to all her clients. She believes you need to be sincere and listen to every individual's different needs to get the best outcome for all involved. Melanie is also completing an Interior Design course, and is always happy to help with any tips and advice
Outside of work Melanie enjoys spending time with her family, catching up on the latest trends in Interior Design and supporting her beloved Collingwood Football Club.